Dos and Don'ts in Taking Your Headshot for Acting Auditions
An acting headshot is your vehicle toward getting your desired acting job. It is advisable that you invest much effort on taking the right headshots for, sooner or later, this will help you in ways bigger than you think.
Actually, most of the famous actors rely on headshots to get their first break. Together with your résumé, you can already come up with a portfolio that would help you reach your goals as an aspiring actor.
So if you are just starting your acting career and might not know yet how impactful a headshot is, better get yourself started by knowing the dos and don'ts in taking one.
What Should Be Done
1. Do search for the best photographer.

When you're deciding on a photographer to help you take the shots, look for someone who specializes in headshots. You can either do a research or ask some of your acquaintances in the industry for favorable recommendations. After finding one, you may negotiate rates beforehand and talk about what would probably happen during and after the shoot.
2. Do get enough rest.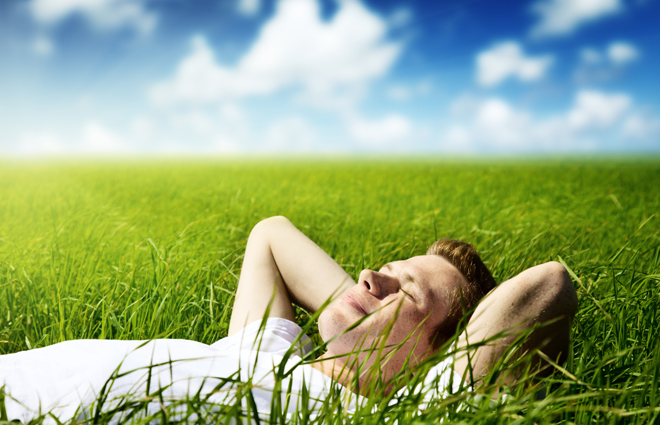 The night before your shoot, make sure to get the right amount of sleep. Get enough rest to make sure you are int he best condition during the photoshoot. If you do not rest all your senses, you might probably end up feeling heavy and slouchy. Doing this will also help you arrive early in the venue and have the right mind-set before the thing gets started.
3. Do prepare.

Prepare the things that you might need for the shoot. Do not wait until the last minute to do this; this might ruin everything. And before you go to the venue, have a clear vision of the result that you want to get from the shoot. If you do this, the shooting will go smoothly and would be a great experience for you.
4. Do pick a good wardrobe.

The wardrobe that you choose must fit your profession. Make sure that it suits you well and complements your skin tone. As much as possible, consider a classically masculine or feminine look when you come to choose for a wardrobe.
5. Do think of various facial expressions.

Make sure that you are not just wearing the same expression for the whole shooting. Be flexible and goofy at times. Stay calm and relaxed. Remember to be natural. It is better to let your true personality reflect on the photos.
6. Do listen to directions.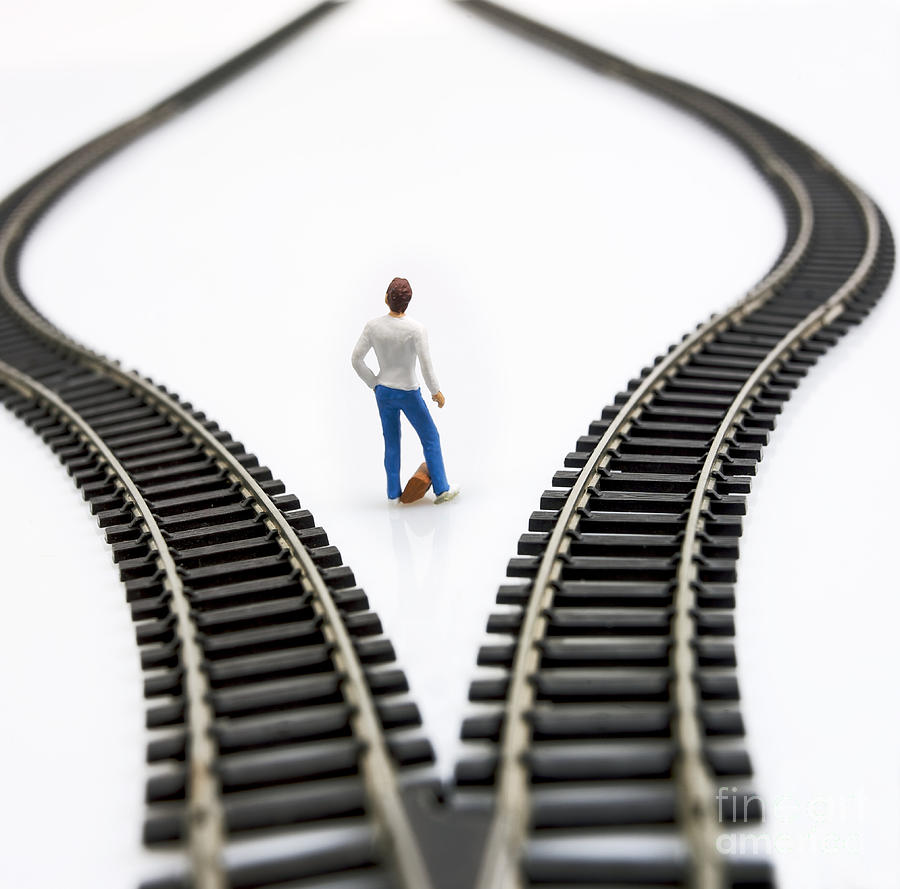 Most photographers who specialize on headshots are more knowledgeable on what should come out of the whole photoshoot. They know better on what poses you should strike and facial expressions to wear. So better listen to instructions to get everything in place. Allowing yourself to absorb these directions would surely smoothen the flow of the shoot and could generate best results.
7. Do focus.
Focus on the result you want to achieve. Also, learn to focus on an imaginary audience, so you won't get distracted with the stuff behind you. Your headshot is a significant marketing tool for acting, so be sure to come up with a simple yet meaningful look.
8. Do choose the best pictures.

Picking the best set of headshots can make your acting portfolio more impressive. Never ask someone to do this step on your behalf because no one else, at that moment, is more knowledgeable about it. Be a good judge for your own sake.
What Should Not Be Done
1. Do not overdo your makeup.

In applying makeup for your headshot, make sure to establish a presentable yet natural look. Let your natural features be your asset and make them stand out on their own. As much as you can, bring out an image that represents exactly who you are. Just be sure that the picture is all about you, neither about your curled hair nor your glamorously layered makeup.
2. Do not wear anything too bold.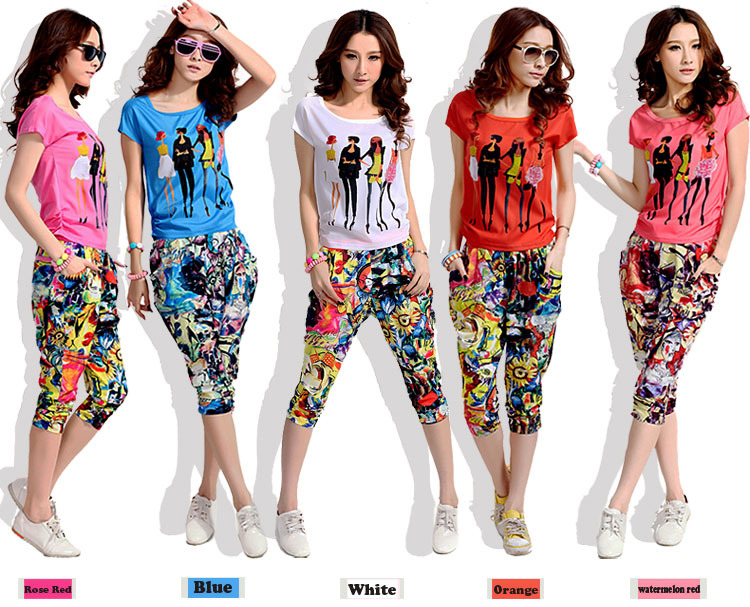 Aside from controlling the application of makeup, you also have to consider your clothing. A headshot is not just about you head. Pick the right colors for your clothing, one that does not outstand your face. Make sure that what you wear will not distract people from looking at your face. If you have no idea on what really fits you, better go for the basic black. This looks good and presentable to almost everyone who is doing headshots.
3. Do not wear flashy accessories.

Do not wear something too bright or colorful when it comes to accessories. Simple pair of earrings is better. A headshot is not about your fancy necklace or your shimmering, dangling earrings. Your hair is the most important accessory; it's everyone's crowning glory. So it is highly advisable to pay attention to it rather than your frills.
4. Do not look tough.

A serious headshot is good, but you have to make sure that it does not appear intimidating to your audience. Avoid being rigid by totally closing your lips and directly looking on your focus. You better bring a good and upbeat aura. You may come up with a nonsmiling photo or one where you're smiling with your teeth out, and choose which ones look good.
5. Do not hesitate to voice out your opinions.

As much as you want to follow instructions, do not make it to the point that photographers will just boss you around the whole time. You are to take his advice, but if you want to achieve something that is contrary to what he wants, then better open up. You are paying him to do the work for you, so do not be afraid to speak your mind.
6. Do not forget your objective.

It is of utmost importance for any aspiring actors to know the main purpose of getting headshots. Remember that the whole purpose of your headshots is to make a good impression and boost your chances of landing an acting role. It allows the casting directors to know you just after several glances.
Although there are a lot of headshot tips and pieces of advice available for you, keep in mind that no headshot is perfect. However, as soon as you pick the one that best represents you, use them as your weapon to stand out in acting auditions.
Dos and Don'ts in Taking Your Headshot for Acting Auditions
by
Holly Bissonnette