7 Ways to Establish Connections in the Film Industry
We know that you want to stay long in the entertainment business. However, if you just sit around the corner, wait for your phone to ring, and hope for a possible job offer, nothing will happen to you and your career.
To be able to take your acting career to further heights, you have to understand that establishing good working relationships with other professionals is of utmost importance. Sad to say, not everybody knows this fact. Aspiring actors directly assume they can just land acting gigs and develop their skills without even connecting with people from the industry.
So who are these people we are talking about? Casting directors, though very important in the industry, are not alone in their ability to give an actor a chance to show off what he's got. Aside from them, you can rub elbows with other decision-makers like cinematographers, editors, and producers.
How do you hear from these people and where do you find them? The following tips should help you out:
1. Attend film festivals.
Film festivals are by far, the easiest way to connect with well-known people in the entertainment industry. Of course, the bigger the festival, the bigger the names of the people who will attend.
But when attending a film festival, do yourself a favor. Instead of showing up as a fan boy, show up as a professional. Research about the folks who are in the same line of work. Know whether their goals and skills are aligned with yours. As soon as you get all the necessary information, try to get in touch with them. Once you get their attention, give them reasons why they have to meet you.
For instance, if they are planning to visit your city, offer to give them a tour around the area. Pick them up at the airport and then take them to the best dining places in town. The goal here is to make friends. This isn't the kind of encounter wherein you'll hand over those résumé and headshots. These materials don't build relationships. Just be yourself and find ways to mingle.
2. Visit trade shows.
Trade shows are great places to connect with people. These events are exhibitions organized so that companies coming from the same industry can demonstrate what they have and check out the most recent trends and opportunities in the business.
If you are a starting actor, it is best that you attend a post-production software trade show. It is an event attended by post-production folks whose task is to edit your work. Since they work with and for directors and producers, you'll definitely get something from them. And if you are lucky enough, you'll be able to make new friends.
3. Go to film commissions.
Regardless of where you are, the first point of contact for you in the film industry is the local or state film commission. Here, you can do volunteer work and get in touch with location managers and producers.
Film commissions actually have the power to permit filming schedules and shooting locations. So now can you imagine how far you'll go when you are in the film commission?
4. Join industry associations.
Every industry forms acting associations and communities where individuals who share the same interests can make connections with each other, set quality standards, and think of the best practices applicable for work. Normally, these groups don't have strict guidelines and qualifications for membership, so maybe you can sign up one or more of them, as long as they are all connected with your goals.
There are instances when these associations hold and host events. They even have offices where you can visit and check for possible opportunities. Once you become part of a group, you'll learn more about the business. You'll even understand what things really matter and what don't.
5. Check out various unions and guilds.
Unions and guilds are more like the labor equivalent of associations. These are usually formed as a result of a struggle within certain industries.
Although there are guilds for almost everything these days, the Screen Actors Guild or SAG is probably the most popular for actors. As of the most recent count, it represents more than 100,000 film and television performers.
Once you become a SAG actor, you'll enjoy a multitude of perks. You get paid better. You are granted access to various events. You even get the chance to work with the brightest names in Hollywood.
6. Connect with your acting school.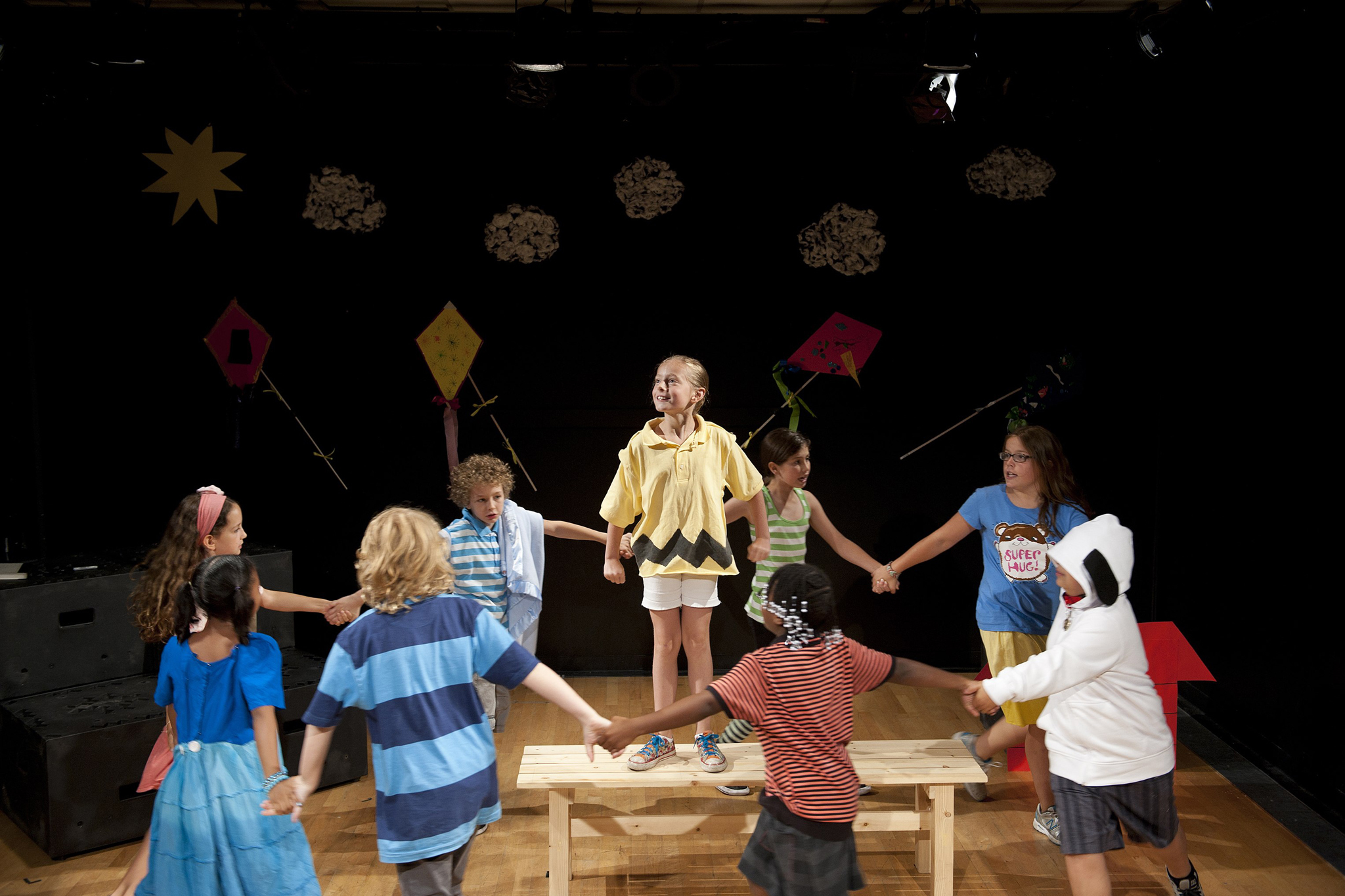 For actors who have taken workshops and training in acting schools, there are alumni associations that will keep track of their graduates' achievements. Whenever they find someone who has been doing a constantly a good job, they feature him in their monthly alumni magazines.
Sometimes, they also host events wherein notable alumni and influential names in the industry are invited to give short talks. If you want to keep posted, always do a little research or pay your school a visit. The people there will be glad to assist you and update you whenever there is an upcoming event.
7. Read trade publications.
Regardless of where you are on this planet, there will always be ways to keep you updated about the happenings in the entertainment industry. Trade publications such as The Hollywood Reporter, Variety, and Film Journal International will keep those otherwise disconnected people informed about the condition and the progress of their small world.
What is a trade publication? It is a magazine designed for a target audience working in a specific industry. Its primary goal is to keep members of the business abreast of changes and opportunities available for them.
Since these papers have a list of people who are doing well and who are on the cutting edge, you'll be able to grasp some idea on how to become successful.
Establishing connections in the film industry is never an easy task. But if you really want to stay longer and succeed in the entertainment business, you must know all avenues for finding that someone who will put you on the right path. In addition, you need to keep in mind that every person you meet is a potential connection. So you must never close your door from people working outside the film industry. The film industry is just a small world, so you can't be too picky.
7 Ways to Establish Connections in the Film Industry
by
admin