10 Acting Audition Tips from Industry Professionals
Inexperienced actors feel nervous and scared about the entire acting audition process. From the moment they step onto the stage, their facial expressions and aura show their apprehension, like they are about to meet the most terrifying dentist for a root canal work.
However, these people you are afraid of are casting professionals, who actually don't bite and who want you to succeed. So basically, there is nothing to fear about. All you really need to think about is how to make your performance a true standout.
To inspire everyone to do well in their every audition, we have gathered some of the biggest names in the industry, who shared these acting audition tips you might want to keep in mind:
1. Study Your Craft
– Keith David
In an interview, world-renowned voice over actor for Disney Keith David said that "voice acting is still acting". The only difference is that it doesn't involve acting in front of the camera.
Nevertheless, he believes starting actors must put emphasis to the study of theater because this is where they will get the basic building blocks in acting. "Study theater, because theater is the greatest training ground that you can have. There are people who have never done theater who can be wonderful screen actors, but it all depends on your training. We all have great natural instincts, but they need to be honed," he explained.
2. Don't Worry About What Casting Directors Think
– Michaela Watkins
Last February, Michaela Watkins of Saturday Night Live explained how auditions were related to dating boys. She said, "You spend so much time wondering what they're thinking. They're not thinking about anything! They're not thinking about you".
Now that she has been cast in a couple of projects, Michaela can support her statement. According to her, "All you want is someone to come in and solve your problem. They can be as great as great can be, but if they don't solve your problem, you just wish them well".
3. Learn How to Take Risks
– Lupita Nyong'o
"As actors, you become an expert at starting over," said the Yale of School Drama alumni Lupita Nyong'o. Although she grew up in an artistic family, she started working in the film industry as a production assistant, before she debuted in short films.
When asked about how landing minor roles helped her become the actress she is today, this is what she said:
"Every single role brings with it an ignorance and an insecurity, and so you have to approach it with the same curiosity and humility. i'm always nervous. Doesn't matter how many times I do this. But, I remind myself it's because I care".
4. Embrace Failures
– Steve McQueen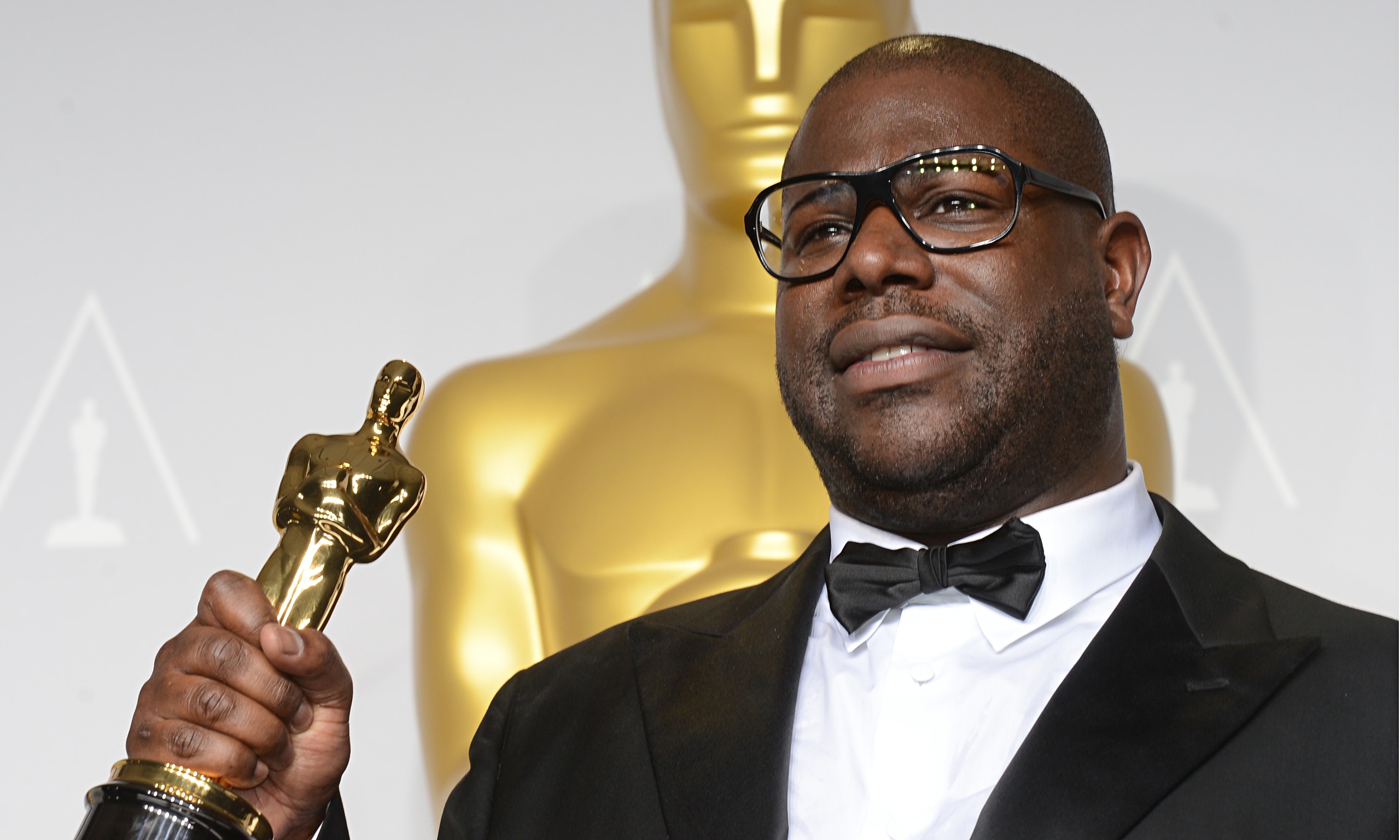 English film director, screenwriter, and producer Steve McQueen is noted for his 2013 historical drama adaptation of an 1853 slave narrative memoir, 12 Years a Slave. It earned him a BAFTA Award for Best Film, an Academy Award, and a Golden Globe Award for Best Motion Picture – Drama.
But, Steve wouldn't be very successful if it wasn't for his hard work and patience. When he studied at Tisch School of the Arts in New York University, he complained that their approach to filming and acting was too stifling and experimental. So, as an advice, he told aspiring actors,"Fail and then fail better!" From that, any actor will be able to stand up to whatever challenges life throws at them.
5. Relax in the Audition Room
– Sam Rockwell
As a veteran, Sam Rockwell advised acting students to focus on their craft before making connections in the industry. There's no point in establishing connections when you, yourself, isn't something worth marketing. It is best that you begin on how you nail your performance in the audition room.
The lead star of the 2002 film Confessions of a Dangerous Mind also added, "You cannot try to get the job. Just go in there, have some fun, and do your version of that part. This is what I'm selling. If you want to buy it, that's cool. Have some adjustments for me? That's fine. I'll make some adjustments, but this is basically what I want to do".
6. Auditions Should be Treated Like Rehearsals
– Amy Schumer
As someone who has worked as an actor and a producer, Amy Schumer definitely knows how actors make a lasting impression. But when casting, she looks for talents who commit to their performance.
She related this to her personal experience and said, "The way I audition now, I just treat it like a rehearsal. I treat it like I already have the role and I'm just going to rehearsals".
7. An audition is Your Chance to Practice
– David Walton
David Walton, an American actor who starred in the TV sitcom Cracking Up, shared stories about his struggles in becoming an actor. He remembered the time when an acting coach advised him to treat auditions as acting opportunities than a possible job. And, it really did make his career turn around.
He further noted, "If you do good work, you start to make a name for yourself and things can come around. Weird little happenstances happen. It's just one of those things. Do good work and do it for yourself."
8. Do Not Act Too Desperate for a Role
– Michael Emerson
Known for his performances in the television shows The Practice and Person of Interest, Michael Emerson saw the common mistakes actors commit during auditions, as well as their helpless mentality. He stated, "The thing to get rid of is that you are the beggar at the gate, that you are the powerless and helpless eager youngster wanting a crumb from the big table".
As someone who has auditioned for various roles, he definitely made a point. But, he later said that "At some point, you have to empower yourself and say 'You know what, I'm good at this'".
9. It's All About Confidence and Self-Acceptance.
– Katja Blichfeld
When it comes to auditions, casting director Katja Blichfeld has her own story to tell. Not only did she become a part of the casting panel, she has also taught lessons to aspiring actors who wish to get past through their first ever auditions.
"It's so much about self-confidence and self-acceptance, which I know sounds very Oprah. Just having that self-awareness to know that 'I come like this, I read like this, this is the type that people see me as,' and then having a self-acceptance of it so that when you walk in the room, you're just really owning the space and owning your voice," Katja said.
10. Be Yourself
– Laura Benanti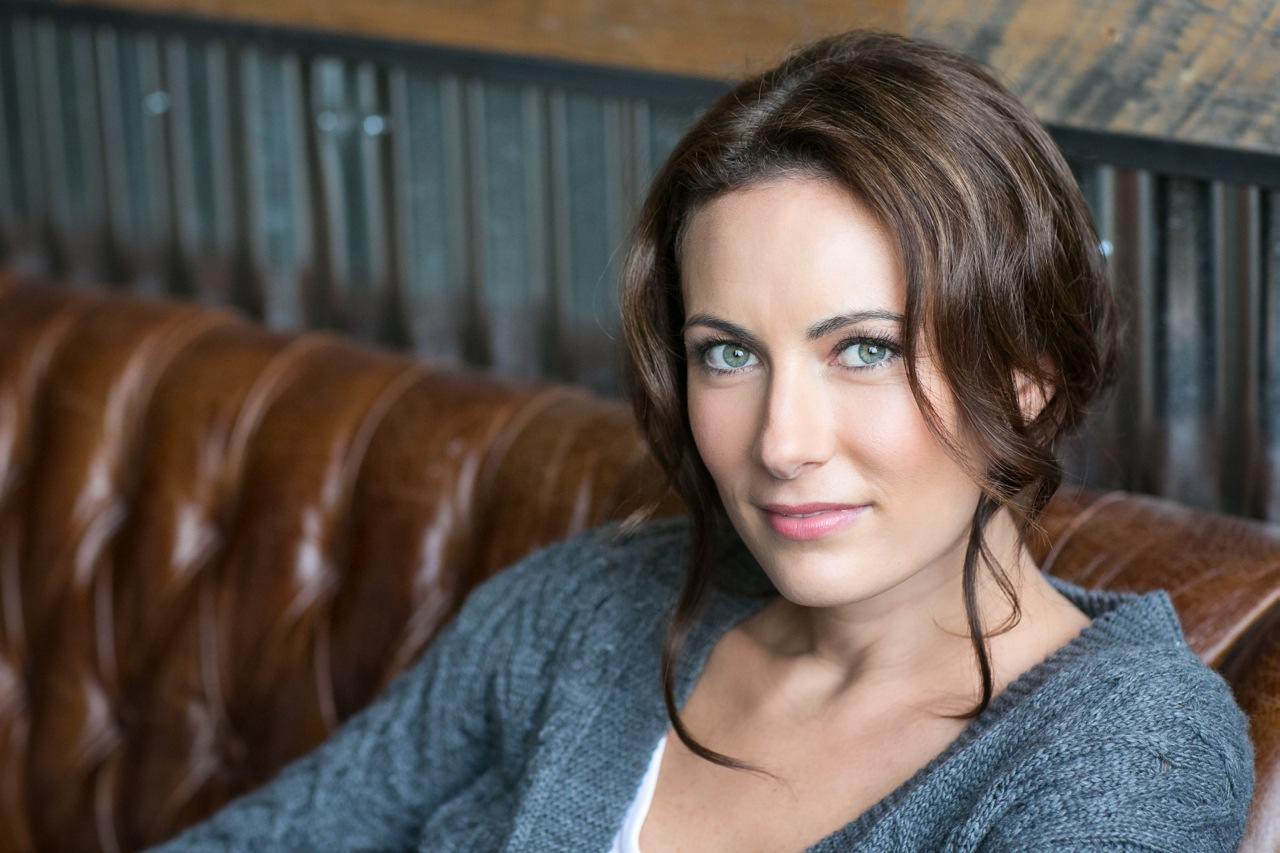 During her start in the business, Laura Benanti of the 2008 Broadway revival of Gypsy remembered how difficult it was to cope with the competition. Still, she made it big.
She chatted with members of various publications regarding her experience. She said, "I started to feel like I needed to be something else, so I spend a few years trying on different personas; I wish I had known that that is just harmful. What people respond to is authenticity and you being uniquely who you are and not trying to be someone else".
Even if you take note of all these tips, at the end of the day, your fate lies in the hands of the casting panel. They can either take you to the next set of auditions, or simply reject you. However, this isn't meant to discourage you. Instead, this should be a driving force for you to do better in your next acting audition.
10 Acting Audition Tips from Industry Professionals
by
admin