How to Land the Perfect Modeling Job
In the competitive world of modeling, it could be difficult to get your break if you don't know what kind of modeling job fits you. And, it can even get tougher if you do not know the ins and outs of the industry. So, to ensure that you get better chances of being hired for a certain type of modeling work, consider and follow the tips we have for you below:
Familiarize Yourself with the Different Types of Modeling Jobs
Technically, anyone can be a model. However, there are certain requirements you should meet to be able to work a certain type of modeling job. In order not to waste your time and effort trying to fit into one modeling work, be familiar with all the other types, which are as follows:
Plus-size modeling is for models who do not meet the size requirements of mainstream modeling. Though these models have fuller figures and weigh more, they still have pretty faces. Therefore, they can still be hired to model clothing brands and grace the runway.
Runway models are those that grace the catwalk. They are the ones hired to wear designer clothes and display them fashionably and beautifully. To become a runway model, a height requirement of 5'9″ for females and 5'11" for males is usually needed .
Print models are those who work for several publications like billboards, calendars, banners, booklets, magazines, and print advertisements. They are the models who have flawless skin, pretty smiles, beautiful bodies, and attractive faces.
Alternative models are not the mainstream models, who are seen on the runway or on publications. They are those models that do not conform to the typical standards of modeling. Most of them have piercings, unusual hairstyles, and tattoos. Still, they get to work in the industry through niche magazines and other websites.
Once you have already identified what modeling job works best for you, then you can go on to the next step.
Decide Whether You Want to Work with an Agency or Not
There are two ways for you to get into the modeling industry. First, is you work with an agency, and the second, is you work at it yourself.
If you decide to sign with an agency, this means you'll be allowing an organization to find you work. Although it sounds an easy way to reach your dream, it's actually not. Since the competition is high, you can't expect to be booked for modeling gigs right away, especially if you lack experience. Nevertheless, working with an agency is the most common option preferred by many as they already know what particular modeling work suits you best.
On the other hand, if you decide to work freelance, you'll have to find jobs for yourself. In some instances, you'll be signing non-exclusive contracts with various agencies to get modeling gigs. Basically, as a freelance model, you need to be responsible for yourself and track down your own jobs.
Whether you choose to work with an agency or not, you'll still have to put together some important marketing tools to make it into the business. But, what are these tools?
A composite card is a sheet of paper that contains an 8×10 headshot on one side and more photos and a model's vital statistics on the back. It is often given to casting directors, photographers, and art directors, who are looking for talents.
A composite card is more like a business card all-in-one, so it can be very difficult for a model to go out without it. Though it costs several bucks to get this, you just have to invest for in it, as it is for the betterment of your career.
When a client shows interest in a model, the next thing they want to see is more photos. This is where your portfolio comes in. It contains a variety of photos and some tear sheets that document what modeling gigs you have done, as well as your overall look.
But, how many photos and tear sheets do you exactly need? Well, it should be enough to show everything about you, but not too much to overwhelm or bore the clients. Even if it can be tricky to balance everything, with creativity, you can make it appear clean and professional.
After you've compiled all the possible requirements, you can now wait. Sooner though, modeling opportunities will come knocking at your door. But while waiting, it is best that you hone your skills.
Hone Your Modeling Skills
To ensure you last in the ever competitive world of modeling, you have to prepare yourself. You must not rely on what you already know. As much as possible, you need to exert extra effort and improve your skills by doing the following:
Classes can help you become comfortable and be confident with your skills. It will also give you enough information and idea about what awaits you in the business. Though taking classes doesn't give you an assurance of landing a modeling job, for sure, it will help you in your search for one.
Keep a positive attitude.
In order to succeed, having professional work ethics is required. In this industry, word of mouth can either make or break the career of any model. So, if you want to get repeated bookings and regular clients, you have to be fun, outgoing, and positive always.
Take care of your health.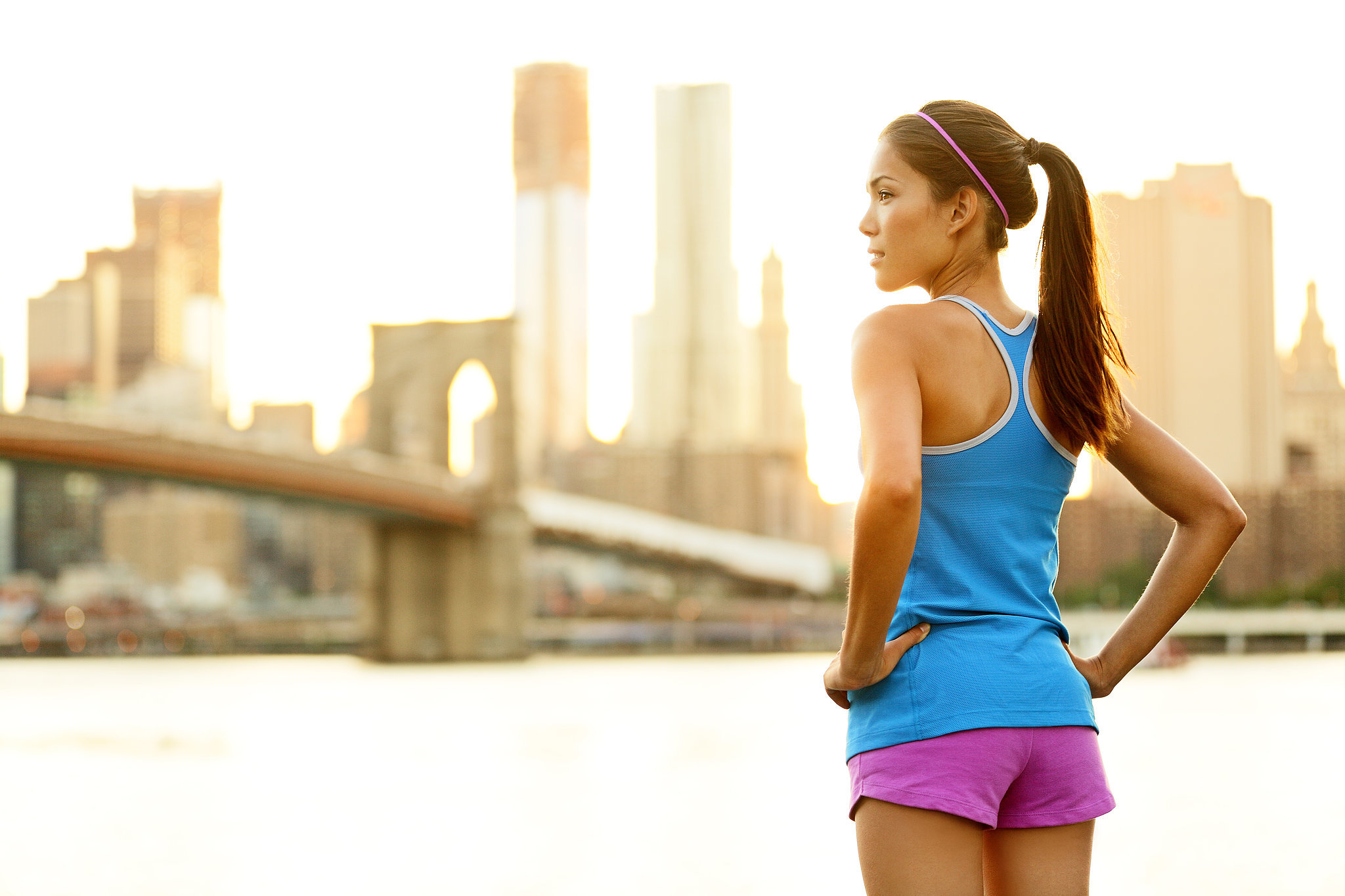 As a model, you are always expected to look your best. And to do this, you need to eat healthy food and get some exercise. You can even consider working with a trainer, if you think it is hard for you to work alone. He can help you with your modeling goals by tailoring a strict fitness regimen for you.
What you wear and the way you carry yourself is very important. Because of this, you need to focus on keeping yourself groomed. Aside from having a glowing skin, you need to keep your hair healthy and shiny because many agents and clients prefer this to the "natural greasy" look.
By doing all of these, you'll have better chances of landing lucrative modeling gigs. But, when you do get signed up for anything, you should know that difficulties come with the job. Depending on the type of work you get booked for, you might be asked to travel or move away from your comfort zone.
Also, rejection is something you need to get used to, especially if you are just starting out. While getting rejected can be quite painful, you can always learn from it and improve yourself. This way, the next time you get booked for a modeling job, you already know what to do and will have no trouble in paving your way to success.
How to Land the Perfect Modeling Job
by
admin