The Beginner's Guide to Getting the Right Type of Modeling Jobs
The modeling world has undergone lots of changes over the years. It is no longer an industry exclusive for the most beautiful. These days, there are several types of modeling jobs wherein models could show off to the world what they've got. So, before you embark on a career in modeling, it is important that you find out what type of model you want to be.
If you are just like the rest of the hopeful models starting out in the industry, you might be overwhelmed by the number of opportunities available for you. But, how do you know which exact type of modeling work is perfect for you?
To guide you in your quest to finding the right type of modeling work, here are some of the most common modeling jobs in the business:
Commercial Modeling
Models associated with modeling agencies often work as commercial models. They can be assigned to do different modeling jobs, such as catalogs, television shows, trade shows, magazines, print advertisements, and campaigns.
To be a commercial model, there are no size and height requirements. Because of this, if you are really dying to become a fashion model, but you do not meet most of its qualifications, you can still book modeling jobs by starting out as a commercial model.
Fashion Modeling
Although fashion modeling is very difficult to get into, models in this category are more likely to succeed. Though fashion models are noted for their strong and distinctive features, to become one, you just have to be generally young, thin, and tall.
There are three different types of work available in fashion modeling. These are:
Runway models are those who bring to life the creations of a designer. They make sure they display and carry them to their best possible advantage.
For this type, models are expected to move comfortably in all types of clothes. Among all kinds of modeling work, this is among the highest-paid and the easiest and most effective way to be part of the A-list of models.
Fashion print models are those seen in fashion and beauty print advertising. They are the individuals often featured in ad campaigns and other print materials.
Even if this is a very demanding type of work as they can make or break the reputation of a designer, fashion print models do get paid well because of the exclusive events they get to attend and freebies they receive. 
Editorial Modeling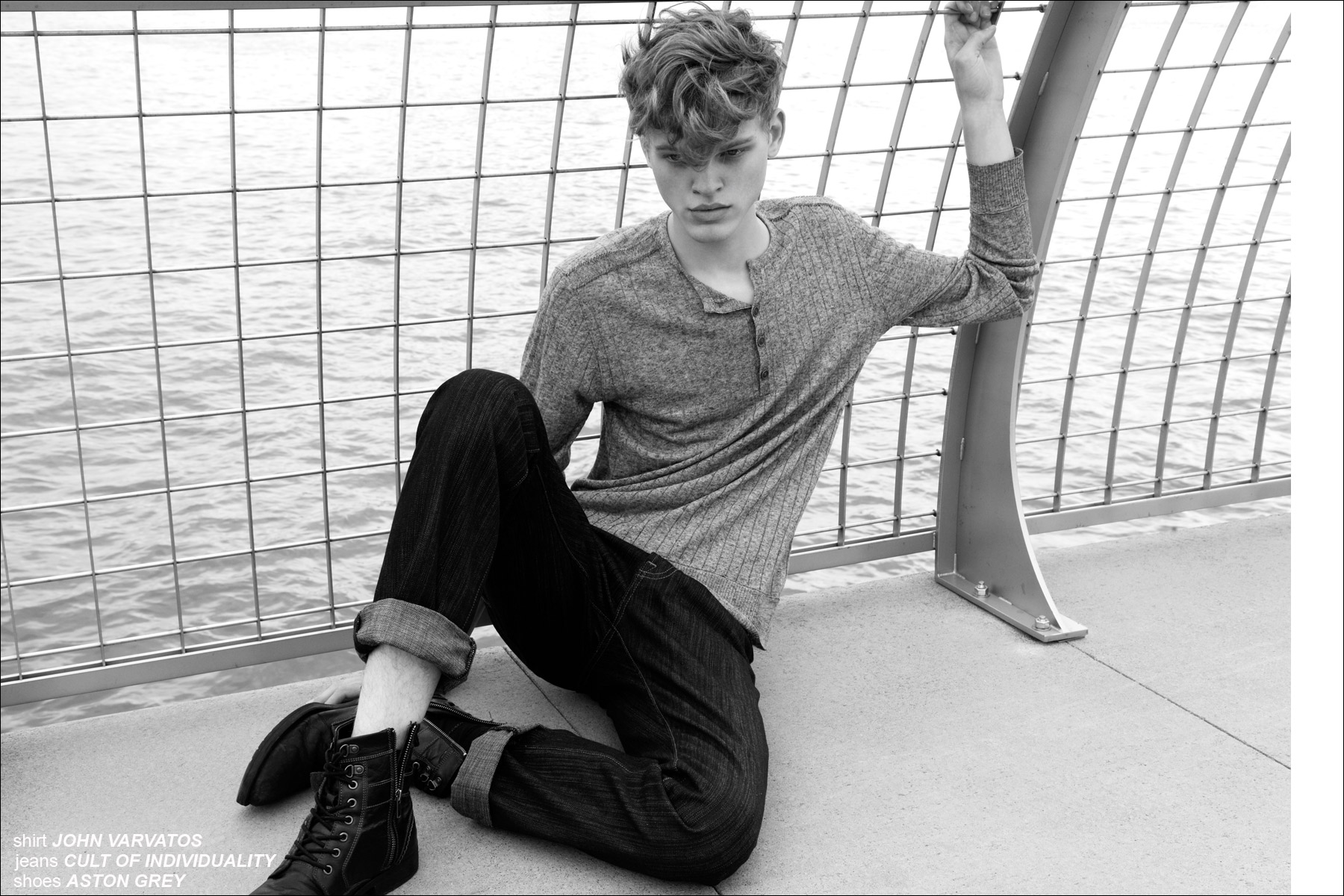 Editorial models are often hired to work for certain publications to illustrate some editorials and articles. Compared to fashion modeling, the physical requirements are not that strict. And, a lot of newbie models may want to start in this category as it opens doors to other bigger opportunities due to the exposure it offers. Sadly, the pay rates can be quite low.
Glamour Modeling
Glamour modeling is one sensitive category as it involves a sexual theme. Models in this field are often garbed in swimwear, club wear, or lingerie. Sometimes, they are also photographed half or fully naked. So, before you accept any glamour shoot project, you might as well clarify the requirements beforehand.
In this type of modeling, women with curvy figures, good looks, and larger breasts tend to get the job. They are usually featured in art and figure modeling projects or in artistic nude photography work. 
Promotional Modeling
Otherwise known as promo models, promotional models are individuals hired to represent services, brands, or products. This type of modeling has no definite weight or height requirement, therefore it is easier to get into unlike any other modeling work.
Though there are no strict qualifications, those who get booked to do promotional work must generally have a nice smile, an outgoing nature, and a great attitude.
Promotional models can be hired to do the following work:
Spokesmodels receive better pay than trade show models because they get to sign contracts with certain companies to represent their brand. They often get paid to attend local and international events and make special appearances in shows and advertisements.
Another form of promotional modeling is trade show modeling. Just like the spokesmodels, trade show models are hired by a company to represent their products, services, and brand. However, they only work at a specific convention or trade show.
There are no weight and height requirements to become a trade show model, but those who want to work as one must be at least reliable, outgoing, and can take directions very well.
Plus-Size Modeling
Models under this category are also known as "full-figured models". They are basically the models who do not fit the size requirements of the mainstream modeling world. Even if they are heavier and curvier, they still have pretty faces. These models can be hired to model plus-size modeling labels or do catalog work.
Alternative Modeling
Unlike any other types of modeling, alternative modeling does not conform to the typical standards of modeling. Models in this genre are quite unique as most of them have unusual hairstyles, body piercing, and/or tattoos. Alternative models have been featured in a variety of websites and niche magazines.
Parts Modeling
Parts models often model their body parts, such as their feet, stomach, hair, legs, and hands. While most part models are hired to do freelance work, the best way to be in the parts modeling category is to be represented by modeling agencies.
In the parts modeling category, there are different body parts that can be featured. Among these are:
Hair models are often required to have beautiful and healthy hair. They are hired to use hair products or be featured in commercial and advertisements.
Leg models are noted for their long and gorgeous legs. They are seen in pantyhose ads or magazines.
Hand models need to have impeccable hands and clean nails. They are featured in various jewelry ads or in other projects that require a pair of lovely hands.
Each type of modeling work has different demands and stipulations and these include the length of contract and pay rates. So, if you really wish to pursue a career in this industry, you need to consider a lot of things ahead of time. Consider the kind of career you want to embark on by looking at the available modeling jobs and keep in mind the fierceness of the competition. Once you have done this and has made up your mind, you just have to work hard and persevere to achieve your dreams.
The Beginner's Guide to Getting the Right Type of Modeling Jobs
by
admin